Digital Transformation Services
Enabling Modernization Through Digital Transformation
Enabling Applications To Move At The Speed Of Your Business
At Genisys, we have the scale and expertise to help your enterprise become more agile and resilient. Tailored to your unique requirements, we design, build and manage applications that help your business to scale into the future. We work at the intersection of cloud, full-stack tools, mobility and analytics for powering your digital journey.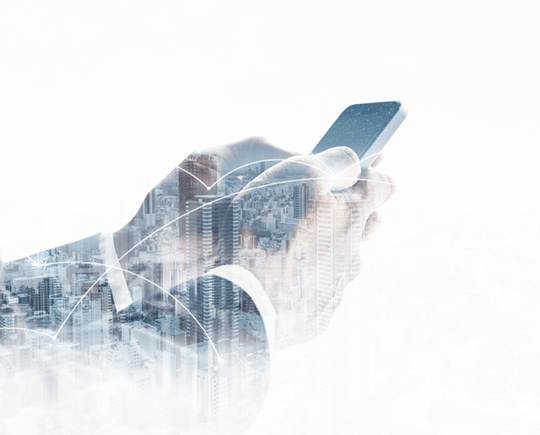 24 x 7
Customer Support & Management
Laying Foundation For A Truly Intelligent Application Solution Of The Future
Make us your partner and we will engage and enable you to evolve, stay agile and grow in a challenging environment. We help our customers resolve today's challenges and map future needs. Start exploring what we have to offer.
Our Technology Partners
We have formed alliance with leading solutions and technology partners to provide you with innovative solutions to the complex problems faced by your business.





Our connected Stories
Ensuring Optimum Quality and Performance of Applications. Explore how we make our clients ready for business with high-quality software applications.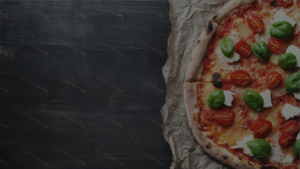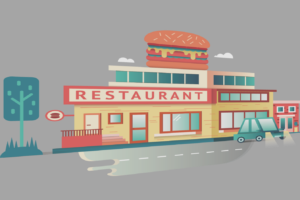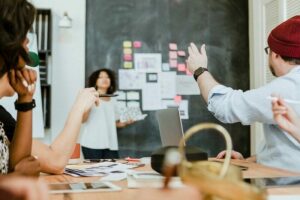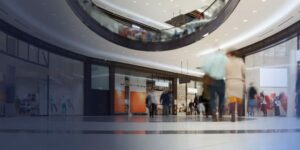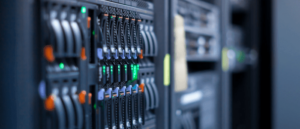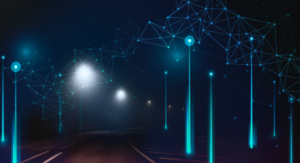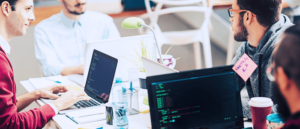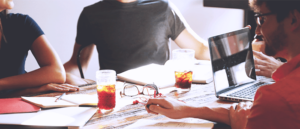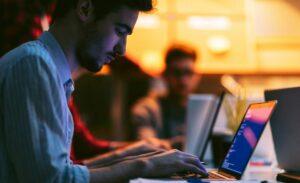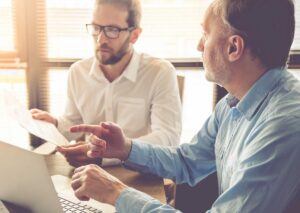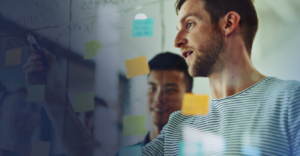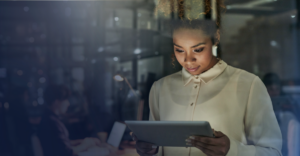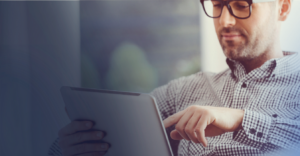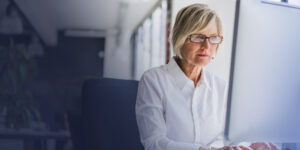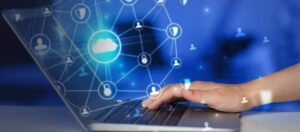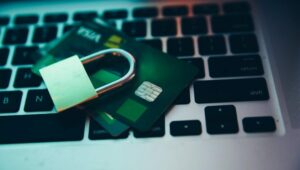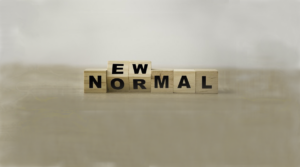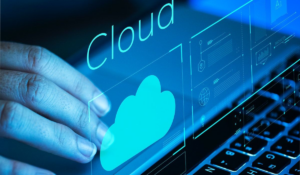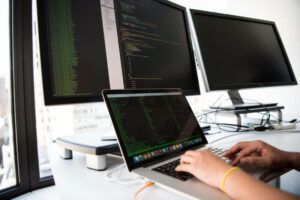 Let's Get Started
Let's figure out how we can best help your business. Tell us a little about yourself and the right team will get in touch with you, shortly.