AI & Advanced Automation Services
Produce Game-Changing Results With Our AI & Advanced Automation Services
Augment AI & Advanced Automation To Transform Operations
At Genisys, we can guide you to achieve multi-fold productivity using our deep AI and advanced automation expertise. With intelligent automation, you can easily plan, implement and manage day-to-day operaions. Seize the opportunity to scale your business.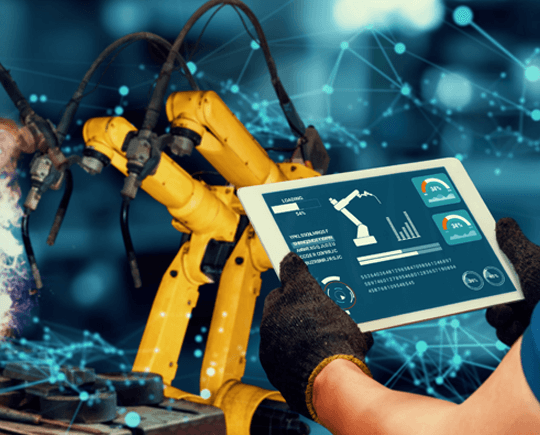 24 x 7
Customer Support & Management
Embrace And Embed Advnaced Automation For Your Business Using AI
We provide a complete AI-powered automation solution to tackle common and complex operational challenges. Our solutions are deployed and scaled for generating maximum ROI.
Our Technology Partners
We have formed alliance with leading solutions and technology partners to provide you with innovative solutions to the complex problems faced by your business.




Our connected Stories
Ensuring Optimum Quality and Performance of Applications. Explore how we make our clients ready for business with high-quality software applications.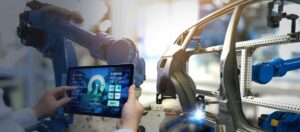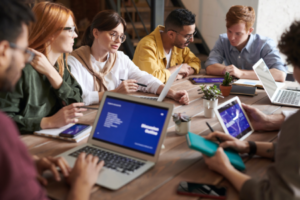 Let's Get Started
Let's figure out how we can best help your business. Tell us a little about yourself and the right team will get in touch with you, shortly.