Genisys technology led services enables your IT solutions to fast track your travel services
Genisys's leap forward in Technical innovation is meant to do one thing -enable better travel experience by providing next-gen Travel solutions and help take your business to that future of Travel experience.

Genisys Group has enabled customer in this domain to build IT solutions catering to retail and corporate travel business. We have created comprehensive solutions using Cloud, Advanced Data Analytics and Digital technologies resulting in increased customer experience, customer acquisition and retention and revenue.
Genisys offers the following services for the travel & hospitality industry
Digital transformation services for corporate and retail travel management
GDS Integration services
Digital Data Services enabling customer data analytics
Legacy/Application modernization services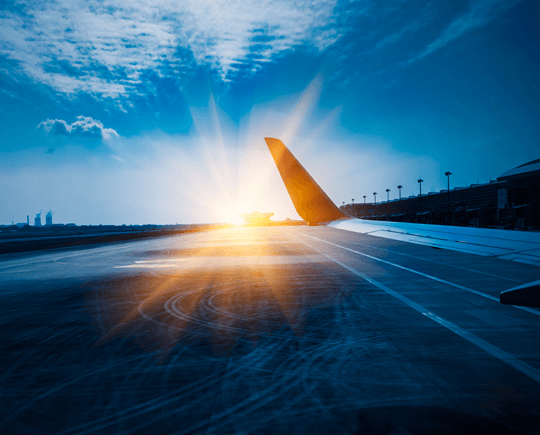 Our innovative offerings & services are here to guide and make the best use of technology advancements. We design mobility, cloud services and analytics tools for the multiple sub-segments in the travel market — air, hotel, cruise, car rentals, travel agencies, visa, and insurance. Our solutions for the travel industry improve customer experience, acquisition, and retention, and boost our travel customers' revenue. Connect with us for a transformational journey.
Get Started
"Genisys is reliable and proactive; less a vendor and more a constructive partner in delivering. I am very happy with the improvements that have been made to our system."
Bob Fawthrop
Global Technology Director, Aegis Group
"The team have been very helpful in situations, over and above the project scope. They have demonstrated enthusiasm and willingness to go the extra mile, which is very much welcomed."
Jorge L Serrano
Manager, Coach
"I have been working with Genisys for over 4 years now, and just wanted to say what a pleasure it has been. Everyone I have worked with are most professional, genuine, kind people and I feel fortunate to have worked with those teams. Congratulations on your continued success! "
Samantha Kolker
Product Manager at The Corcoran Group