Infrastructure Services
Unlocking the Future in IT Infrastructure Services
Empowering Enterprises with Innovative IT Infrastructure Services
Here at the Genisys Group, we strive to provide cutting-edge IT Infrastructure solutions for enterprises across the world. With over 35 years of being industry pioneers in infrastructure services in the UK, we ensure that we provide tailor-made services and solutions through a future-forward approach. Whether you need an entire digital overhaul or want to ensure your cybersecurity is at par with the best, we're here from the onset. The added value from our passionate, service driven team will only add to your experience with us.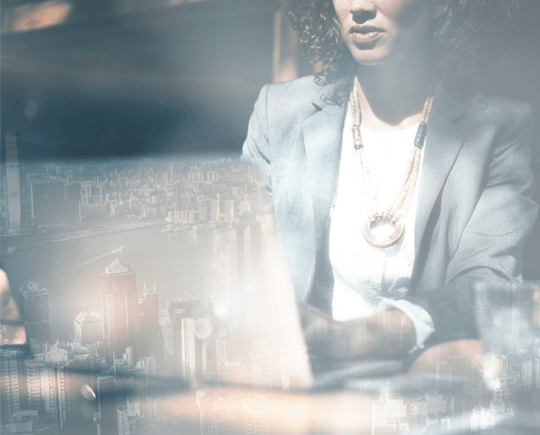 35000+
Servers Configured
2500+
Successful Projects
Our IT Infrastructure Services for Your Business
Our focus is on helping organizations develop and manage a future ready infrastructure aligned to their core business needs.
Our Partners
We have formed alliance with leading solution and technology partners to provide you with innovative solutions to the complex problems faced by your business.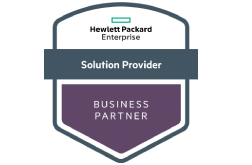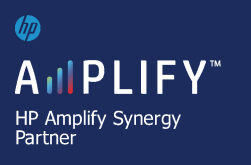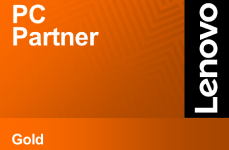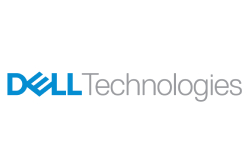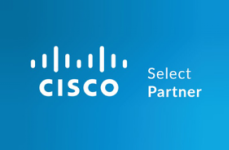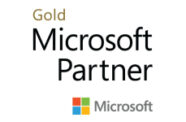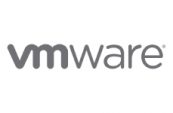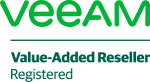 Let's Get Started
Let's figure out how we can best help your business. Tell us a little about yourself and the right team will get in touch with you, shortly.