About the Client
With a contract period of 30 years and an incredible experience of 150 years, this railway asset management company looks into the infrastructure maintenance of 268 stations and 253 miles of track.
Services rendered:
End-To-End IT Solutions
Solutions
They were facing high system failures that were damaging end user experience and impacting crucial operations. We migrated their complicated legacy IT systems, and hosted on multiple locations and devices, to build a future-proof, streamlined infrastructure.
Innovative cloud-based IT storage solution, deployed in four waves.
Supported end-to-end digital transformation.
Simplified and refined end service for customers.
Reduced the number of physical servers and data center racks.
Significantly lowered failure rates.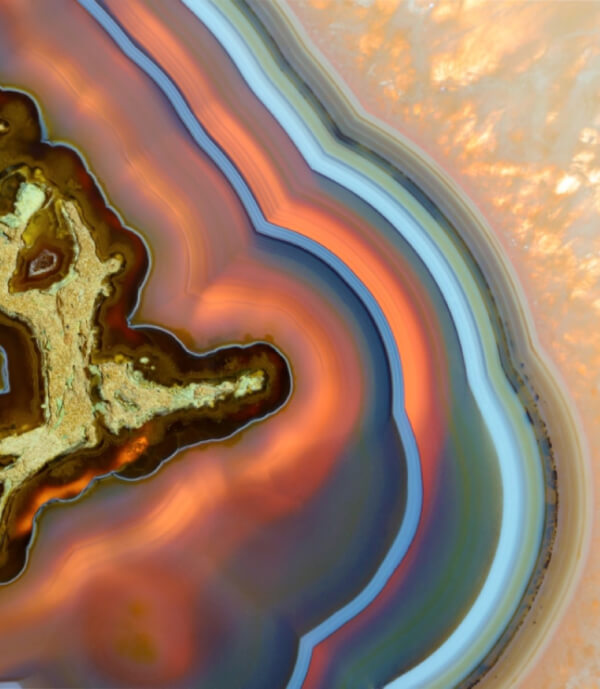 Results
1
Offered a single, consolidated data storage infrastructure
2
Facilitated 20% cost reduction
3
Transformed and enhanced end user experience
4
Reduced physical servers and data center racks to just 10 respectively
5
Efficiently migrated existing data to cloud